Event starts at 6:00 PM

Where: In the basement of St. Augustine's Catholic Church.
408 3rd St N.
South St Paul, MN 55075
Click for a Map and Directions

More info...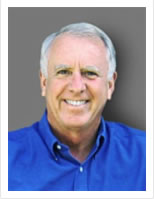 Featured Speaker: Steve Wood
Pornography and the Catholic Man!

Our society has become addicted to sex. Advertisers, entertainers, educators, professional sportsó sex is the name of the game. And it is easy to see that when sex is perverted and abused we ultimately pervert and abuse ourselves, our family and the whole of society.
Click here for full event information
.