Event starts at 6:00 PM

Where: In the basement of St. Augustine's Catholic Church.
408 3rd St N.
South St Paul, MN 55075
Click for a Map and Directions

More info...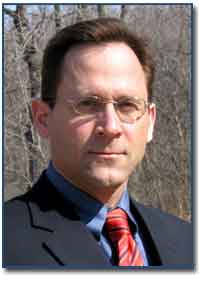 Featured Speaker: Christopher Check
The Crusades: Can You Handle the Truth of what Really Happened?

Presentation by Christopher Check
Attention Catholic Men: Did you know that You've Been Lied to All Your Life by Revisionist 'Historians'?
You think the Inquisition was all about genocide committed by the Catholic Church against everyone with whom they disagreed. Right? What if I were to tell you that fewer heretics were put to death under the entire Spanish Inquisition (in the 16 century) than during the short reign of Queen Elizabeth I—you know, 'Good Queen Bess'?
Click here
for full event information.